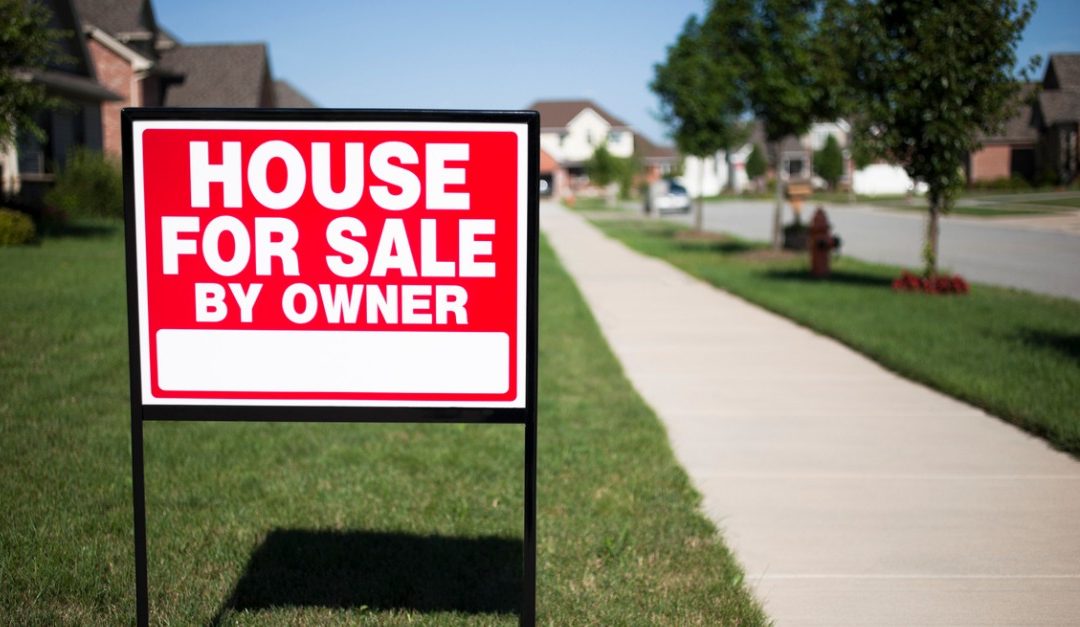 When it comes to selling a home, some folks believe they can do it on their own. Whether they're trying to save money or simply want greater control over the process, these homeowners try to sell their homes without the help of a real estate agent; however, they often experience more stress than those who hire a professional.
Here are four common challenges people face when they try to sell their home on their own:
Getting the Right Price
Many homeowners who choose to sell their home without a real estate agent struggle with setting the price for their home and getting the most for their house. Because of their feelings and emotional attachment to the house, they're unable to price their home objectively, often valuing it for more...