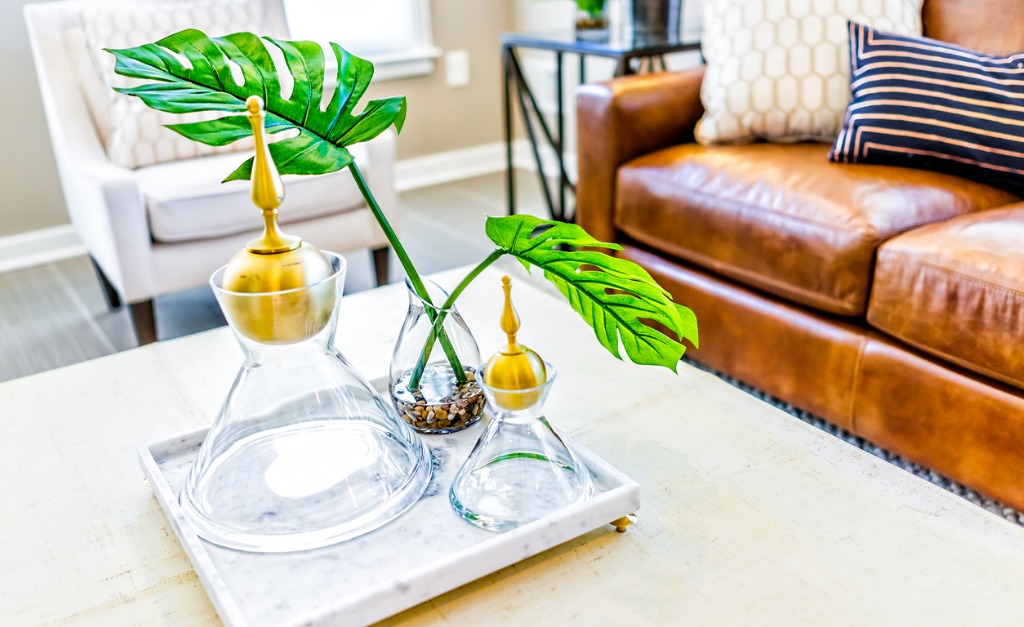 Staging can be a great way to enhance your space and make it sparkle during showings, photoshoots or open houses. That being said, there is a right way to stage a home and a wrong way. Here are some classic mistakes that both DIY stagers and professionals sometimes make:
Going Beige and Boring
Many people will tell you that neutral colours appeal to the largest sector of people and that these shades make spaces look larger. While these are both somewhat true, it doesn't mean everything has to get painted beige and sleepy! There are plenty of other neutrals you can use, and a small feature wall can really show off a space effectively too.
Moving Your Furniture to the Perimeter
Many people think that pushing your furniture against the walls of a room will make a space...