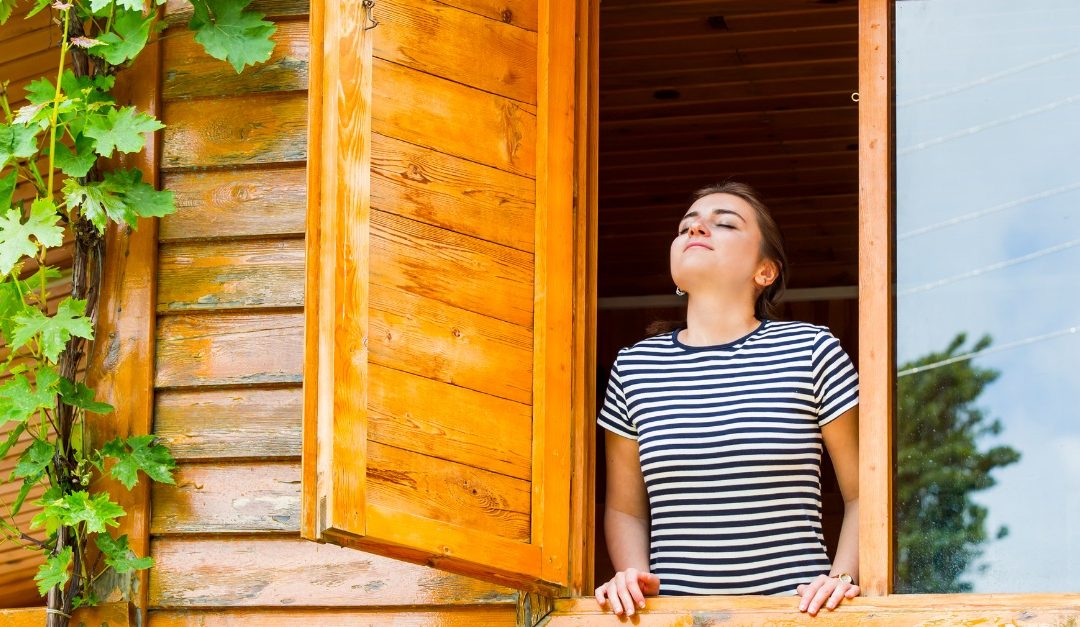 'Tis the season for pollen and pesticides, not to mention pet dander and disease-carrying creepy-crawlies. The editors at ThisOldHouse.com checked in with health and environment experts across the country for easy, inexpensive tips to help keep your home healthy.
Here are 10 tips to keep in mind:
Add mats on both sides of the door. Up to 80 percent of the dirt that gets tracked inside—along with countless allergens, bacteria and lawn chemicals—can be caught before it makes itself at home with washable mats on both sides of the door.
Establish a no-shoes-indoors policy. Keep a basket of slippers or socks near the entryway for family members and guests alike.
...