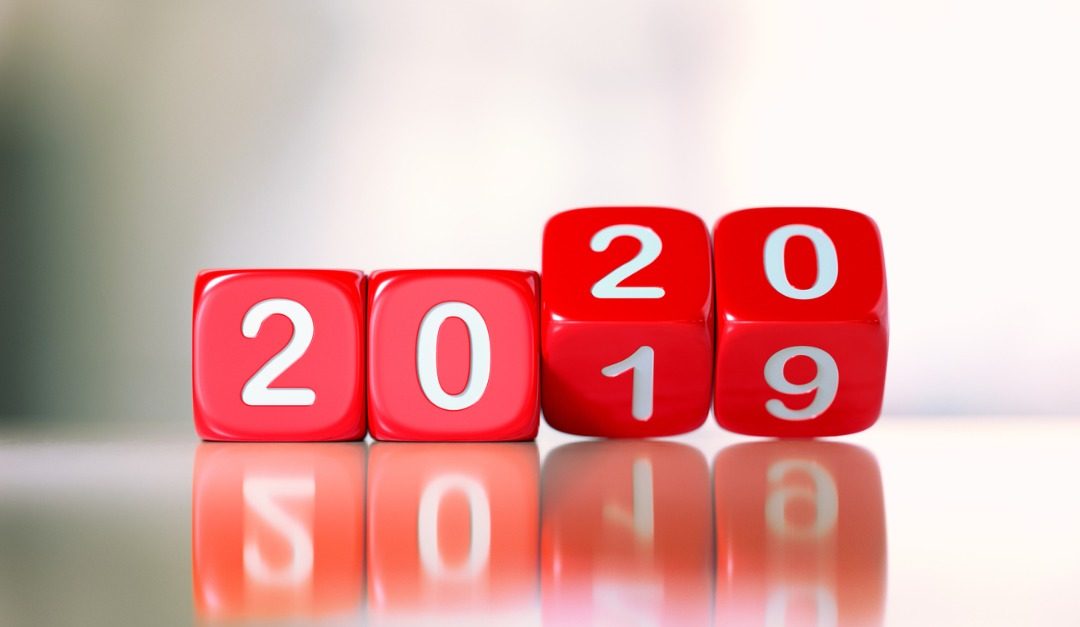 Balance.
Everyone felt it at the start of the year—conditions leveling, the market yin and yanging. About half of Power Brokers sensed it, too—that the current cycle's ending, and a different dynamic's emerging.
Now, with two months left in 2019, the consensus is similar…but certain factors remain unclear.
"The housing market is in the midst of a normalization period, one that is characterized by slowing price growth, moderate sales and new supply that is slow to market," according to Ralph McLaughlin, deputy chief economist and executive of Research and Insights at CoreLogic,...