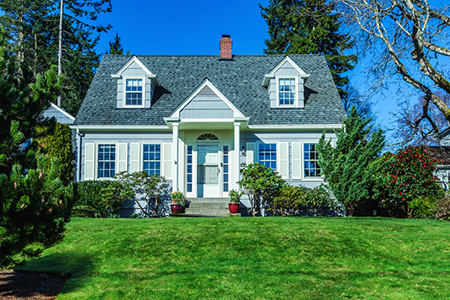 The average square footage of a house in the United States has increased from 1,660 square feet in 1973 to 2,392 in 2010, according to the U.S. Census Bureau. That can be a lot of area to clean each week.
A smaller house of 1,000 square feet or a tiny house of 500 square feet can drop the cost of buying cleaning supplies. There are other ways to save money with a small house, too. Here are some:
Home Price: A smaller home will likely cost less to buy simply because it requires less land and fewer materials to build. That doesn't mean you have to have less land, though. Paying less for a small home can give you more money to spend elsewhere, such as buying open land that can be enjoyed in other ways.
Lower Costs: Taxes, insurance, heating,...