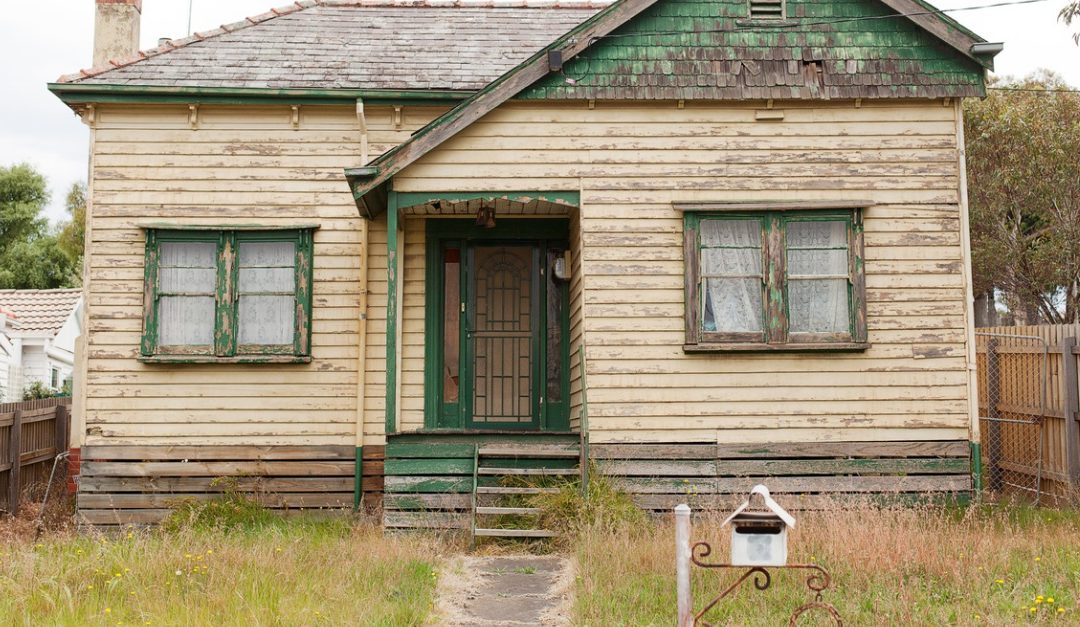 Buying a house that needs some work and turning it from a fixer-upper into a home can be daunting. A lot of effort is ahead, requiring potential buyers to determine their skills, budget and schedule to get the job done.
Here are some ways to determine the true costs of a fixer-upper:
Start With a List
Either by yourself or with a contractor or home inspector by your side, go through the house room by room and write down what needs fixing. Many problems won't be visible to the naked eye, so a professional inspector can help by testing if there are hazards such as mold, radon or lead paint.
The inspector should also look for possible structural problems. These can include foundation damage, major plumbing or electrical problems, an inefficient HVAC system,...