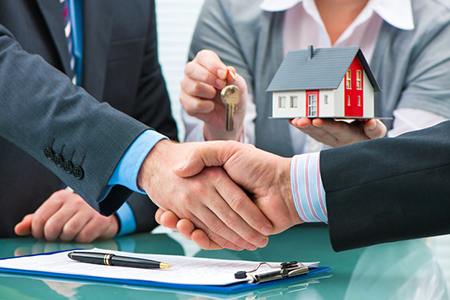 Long after first seeing the home of your dreams and deciding to buy it, and just before getting the keys to it, comes the closing process.
It sounds ominous, but it's a simple enough process where several professionals help walk you through the steps to complete the home buying transaction. It will likely include your real estate agent, title and mortgage company officials, and possibly the seller and your attorney, if you have one.
Here are some things to expect at the closing table:
A walkthrough of the home
Before the closing, your real estate agent and possibly the sellers and their agent, will walk through the property to ensure the condition is as it should be and as specified in the contract.
This can include making sure the windows...