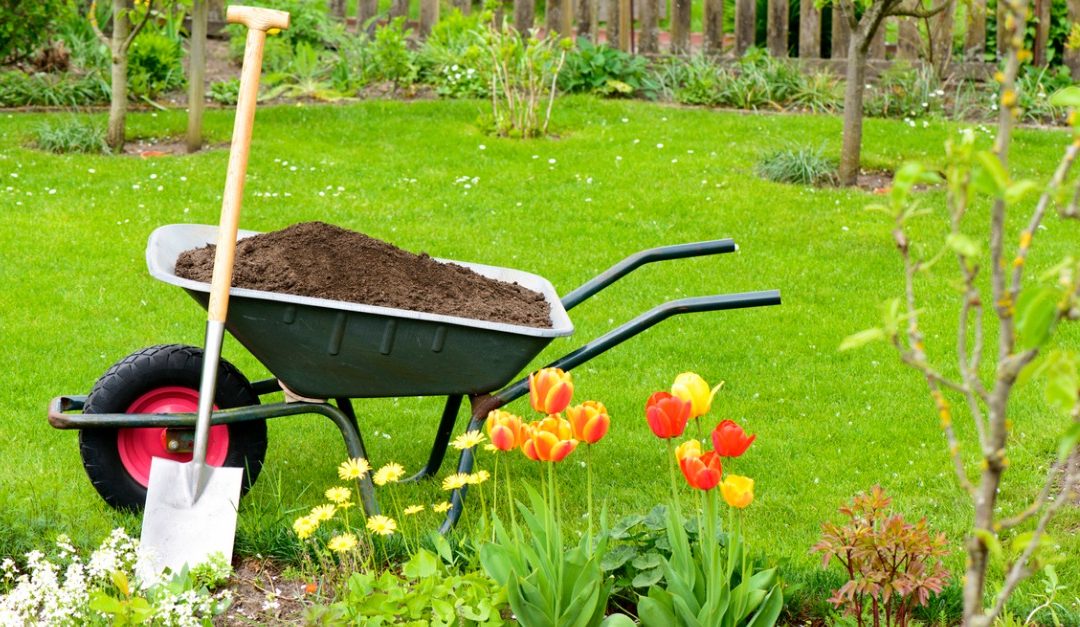 When prospective buyers come to look at a house, the first thing they notice is its curb appeal. A house with a well-maintained yard makes a positive initial impression, but one that's been neglected can make people instantly decide to pass. Buyers will think that if the owners didn't take care of the landscaping, they probably also neglected important maintenance inside the house. Before you put your home on the market, take some time to clean up the yard so that you can quickly attract a buyer.
Spruce Up the Landscaping
Pruning trees and shrubs can easily take a backseat to more pressing concerns, but overgrown bushes and trees with dead limbs will immediately give buyers a negative impression. If you don't know how to prune trees and bushes, or don't have the time, hire a...