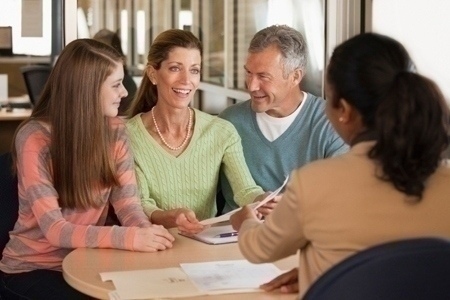 Knowing that you're ready to buy a home can be an exhilarating feeling, except it's often followed by panic. While experience is the best teacher, there are some things you can do to regain control of the home-buying experience. One of them is getting accustomed to the terminology, especially when it comes to the various types of mortgages available.
LearnVest offers the following list of mortgage terms any first-time homebuyer should add to their dictionary:
Adjustable-Rate Mortgage (ARM).

An adjustable-rate mortgage is a home loan with fluctuating interest rates. ARMs are very much a game of chance, starting off with a period of 3 – 10 years of low fixed rates, followed by an adjustable roller coaster-rate period. In short, your interest rate will reflect whatever...